Welcome to the Symphony Orchestra League of Alexandria (SOLA)
SOLA members love music! We believe music is as much a part of life as breathing. We support music in the schools to help students with math skills and increased concentration. We support indoor and outdoor concerts at prices everyone can afford. Our members work to insure music has a place in the lives of Alexandria citizens. Our fundraising efforts are designed to give people a taste of different types of music. We hope by getting to know us music will be as important to your life as it is ours. Join us to help keep the music playing in Alexandria . Stay for the fun and friendships!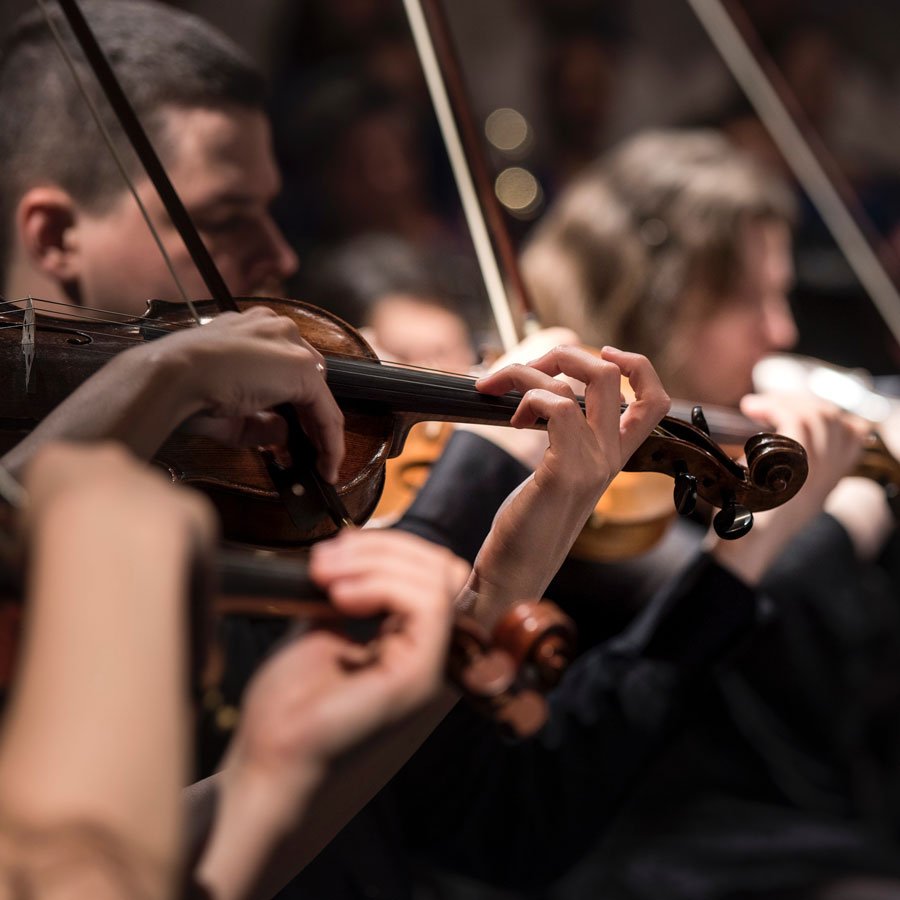 SOLA is a 501(c)3 non-profit organization dedicated to fundraising and support to the Alexandria Symphony Orchestra (ASO).  We're passionate about furthering the educational and cultural goals through events, awareness, and volunteering to support the arts.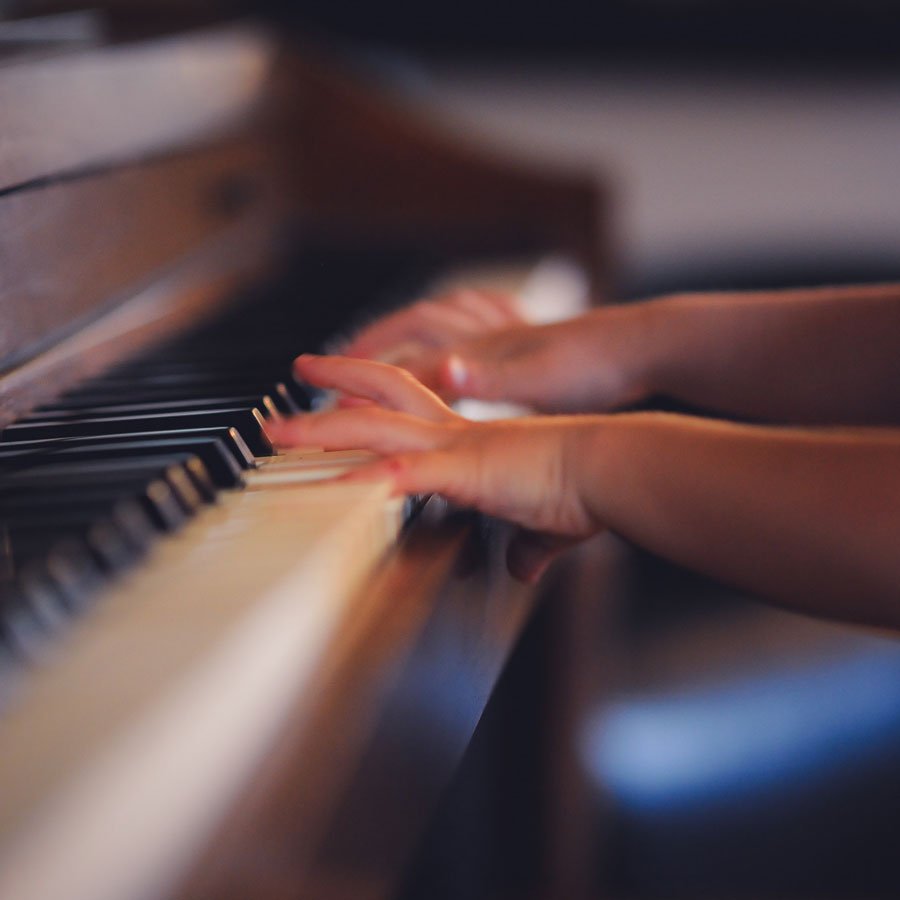 How can you help? Consider joining our growing number of members, or you can simply donate to the organization if you have a love of music and want to continue to see it flourish.
We're proud to present: The 45th Mary Graham Lasley Scholarship Competition Now in its 46th year, the Mary Graham Lasley Scholarship Competition encourages young performing
Read More »